About Me
Software developer and automation engineer with experience in JavaScipt/NodeJS, C#, HTML/CSS, and more.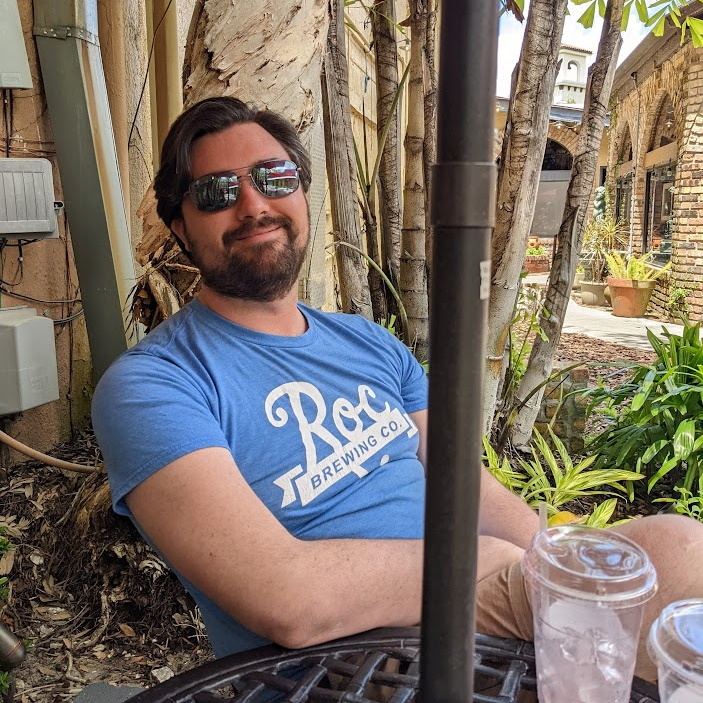 Hi, I'm Steven. I've been programming since I was in the 7th grade, and started interning in IT at 16 years old. Since then I've worked on everything from NASA mainframes to VoIP start-ups, enterprise-scale shipping management, and commercial building security systems. I started in desktop support and server administration and then spent a lot of my career in a development role, but in my current position I'm exclusively in the QA department and focused on writing infrastructure and tools to support automation using Cucumber in a cloud-based continuous delivery environment. When I'm not writing code or talking about software, you'll find me snow skiing, playing piano or guitar, or spending time with my three kids.
Projects
Here are some publicly visible projects I am currently working on or have completed in the last couple of years.